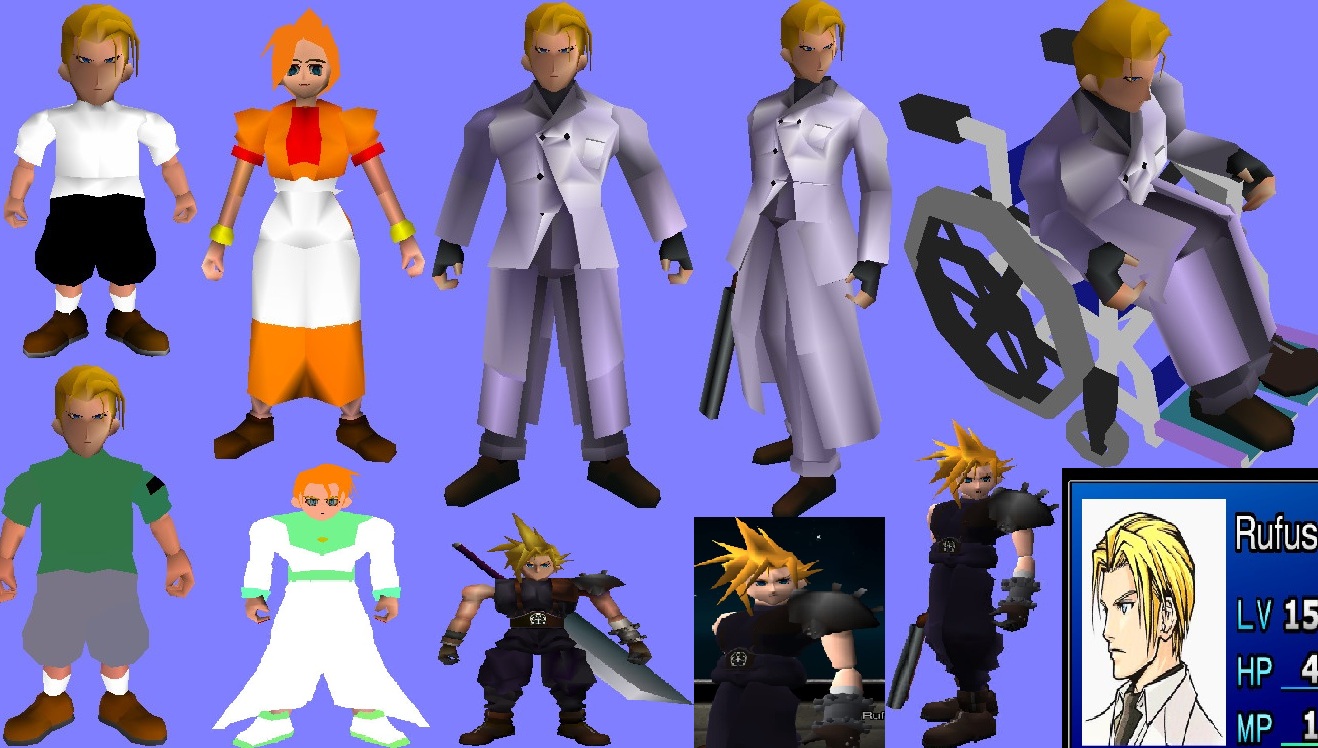 I did some more work regarding the Rufus Shinra small update last night and morning - before adding the Cloud Strife battle and field-model for the Rufus NPC i also did improve on two of the other models.
I also had to make the field model of Rufus as Cloud compatible with the field model of Cloud as Rufus - as these characters had the same names on their .p and RSD-files.
Took me about a day to do all the work up to the release.
Remade the Rufus in dress-model a little - added left hand that were missing in the Turks mod, the mod from which i got the material that i modified.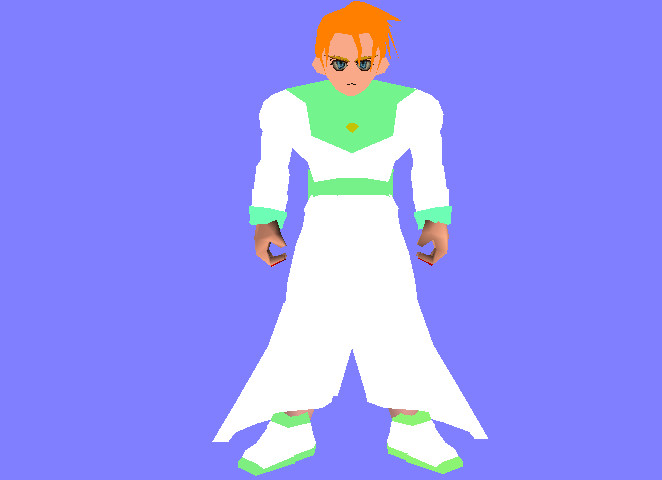 Remade the Rufus in wheelchair-model - as i didn't think the one from the Turks mod had the bones just right. - Remade it using another Cloud wheelchair model as base.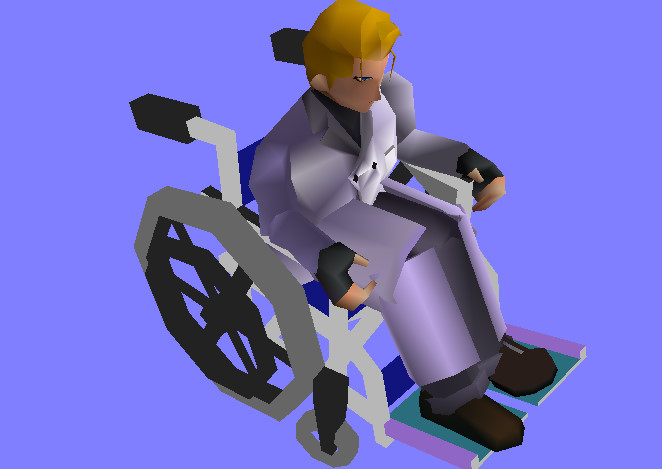 New Rufus in dress as seen in-game - the quality isn't bad as one would think based on the other picture.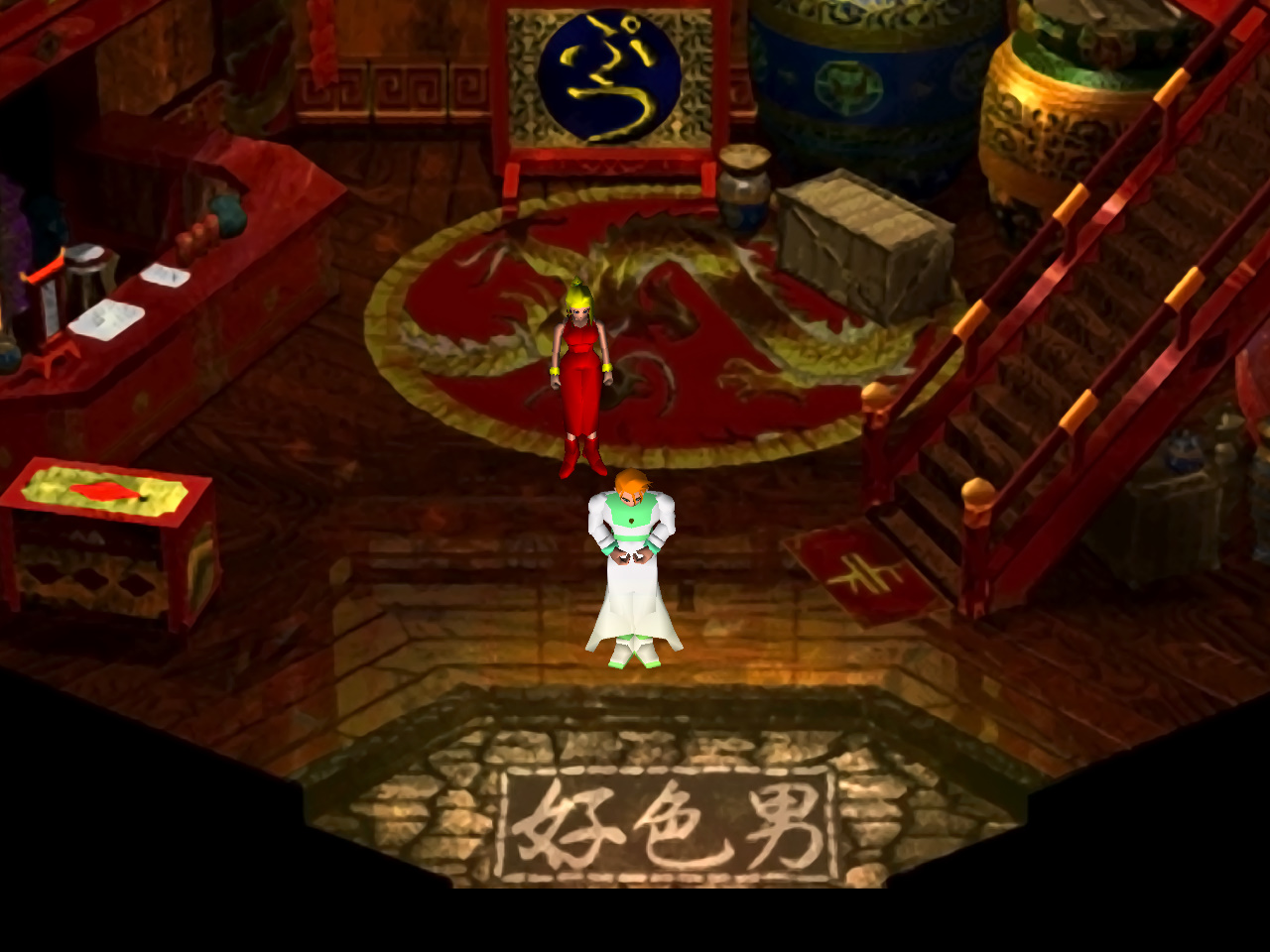 Rufus Shinra NPC field-model turned into Cloud Strife!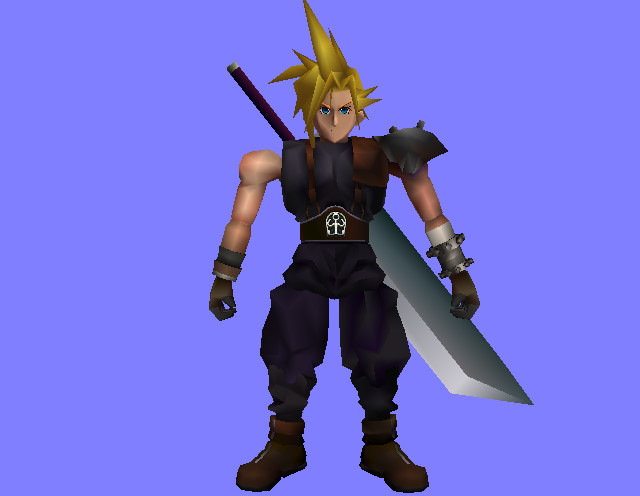 I managed to fix it after some tips at Qhimm forums - now both Rufus and Cloud don't share model-part names.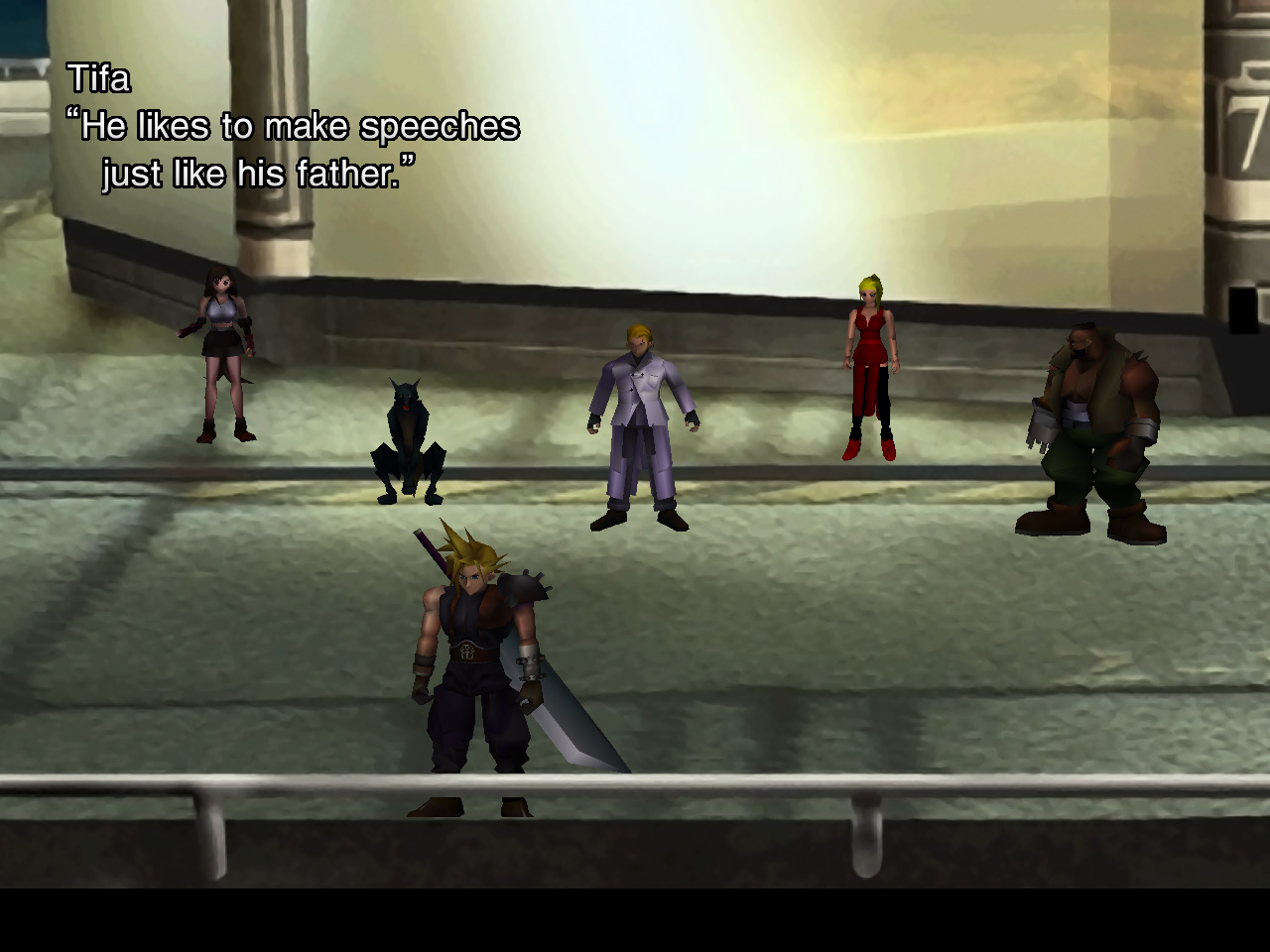 The battle model of Rufus has been replaced with Cloud Strife.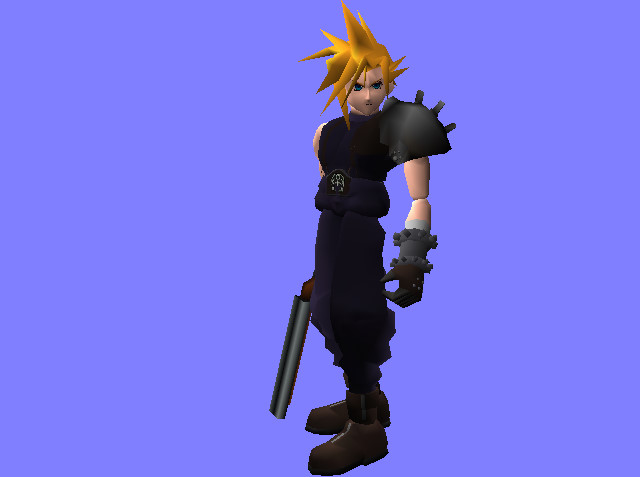 The first release is ready of the Rufus Shinra update:
Video with the scene from the Shinra Headquarters - bossbattle with Rufus-Cloud: